Justin Bieber arrested for DUI, drag racing, & resisting arrest
Listen to Justin Bieber on iHeartRadio
(TMZ) - 11:36 AM PT THURSDAY -- Justin left the jail just moments ago ... climbing on top of an SUV and waving to a crowd of fans.
[PHOTOS: Justin bieber goes to jail]
------
Law enforcement sources tell TMZ ... Justin blew a .04. That would not automatically make him a drunk driver -- IF he were 21 or older. But Justin is 19, and Florida has a zero tolerance for underage drinkers who drive ... and if he blows higher than a .02 it's an automatic license suspension.
Remember, he was arrested for DUI for both drugs and alcohol. If booze and drugs impaired his driving -- even if it was just a sip of liquor -- he can be convicted of DUI.
Justin Bieber was arrested for DUI and it wasn't pretty -- cops say Justin was wasted and resisted arrest and cussed the cop out, dropping multiple F bombs ... TMZ has learned.
[LISTEN: One Belieber is very upset about Justin Bieber]

Law enforcement tells TMZ ... Bieber was busted in Miami Beach and it didn't end with DUI ... he was also busted for resisting arrest without violence, drag racing and driving on an expired license.
-----
TMZ's Harvey Levin called in to On Air with Ryan Seacrest to reveal more details about Justin Bieber's arrest. Listen below!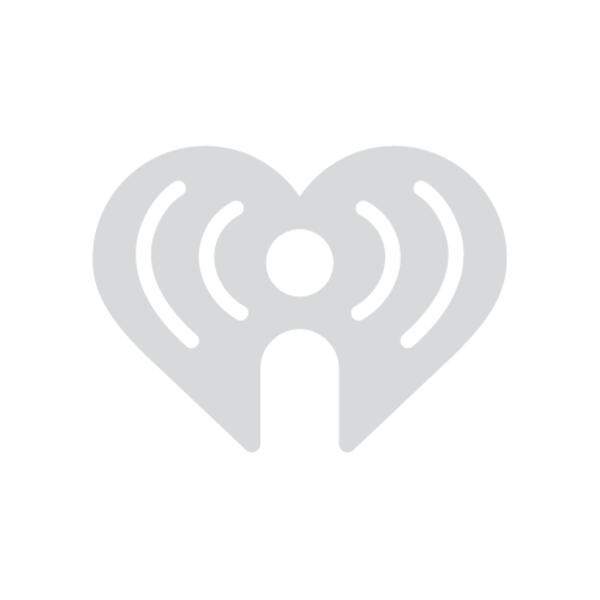 According to TMZ, Justin had a passenger in the car -- a model.

The traffic stop was for drag racing and cops determined he was driving under the influence.
There was a photo of Chantel riding in the lambo with Bieber on Instagram, but it's since been removed, even though the pic was NOT taken at the time of the arrest.
---
Miami's WiOD obtained audio of Miami Beach Police Detective Vivian Hernandez confirmed the news this morning and is reporting live updates. Listen below:
Miami Beach Police Detective Vivian Hernandez confirming the news
Also, there's this...
And, uh, his mugshot weirdly resembles Miley Cyrus.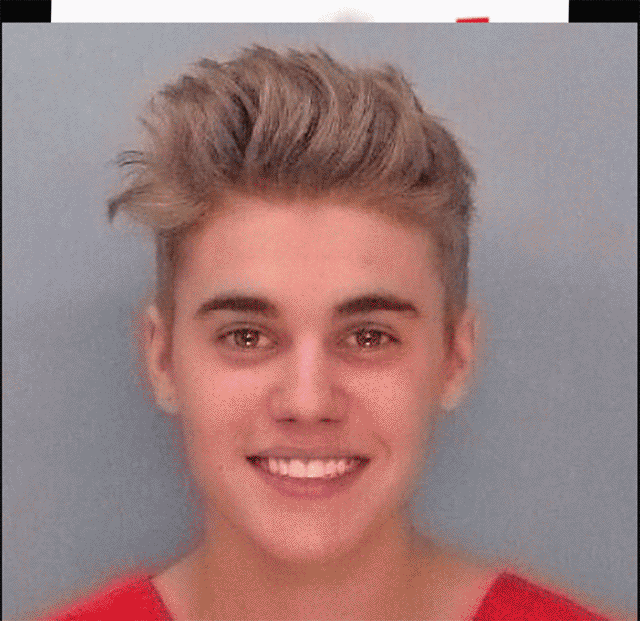 http://s3-ec.buzzfed.com/static/2014-01/enhanced/webdr06/23/14/anigif_enhanced-buzz-21121-1390503822-2.gif
Photo Credit Getty Images